Written by Lisa E. Ireland,
President & CEO of the LSF.
Some time ago I stumbled on
Kelyn Soong's article
for the Washington Post, where track athletes anywhere between the ages of 40 and 80 share their insights on how to stay fit and achieve new milestones in their chosen sport. This in turn got me thinking: today, people of the older demographic all around the world are doing feats of strength, endurance and fitness that no one could've imagined prior.
It is our universal desire to maintain an active lifestyle, preserve our physical well-being, and remain engaged in our passions, work, and relationships. These aspirations form the core of our mission at the Longevity Science Foundation (LSF). Our objective goes beyond simply adding years to our life; it includes breathing vitality into every year we live.
Several months ago, the LSF adopted the tagline:
"Adding Years to Our Life and Life to Our Years."
I think it perfectly encapsulates not only our mission, but the intentions of most people in the longevity field. The tagline's essence is twofold, with both components being equally significant. As we strive to support groundbreaking innovations in longevity research that extend the human lifespan, we are equally dedicated to enhancing the overall quality of our lives.
Physicians, researchers, and longevity supporters worldwide are engaged in various initiatives and discussions aimed at optimizing humanity's lifespan and healthspan, with the latter encompassing cognitive, physical, and emotional well-being. We will highlight some of those below.
Diagnostics and predictive medicine
play a crucial role in healthspan and lifespan optimization. While not always considered traditional pillars of longevity, diagnostics are instrumental in saving, prolonging, and improving lives by identifying individuals' biomarkers and genetic predispositions. By spotting our vulnerabilities in a timely manner, we can intervene and mitigate serious impairments that would otherwise arise.
Mental health optimization
is another important aspect in our pursuit of a long and healthy life. Many of our fellow scientists are currently exploring novel approaches to tackle treatment-resistant conditions and complex diagnoses, including anorexia, post-traumatic syndrome, various types of depression, and other illnesses.
Utilization of psychedelics
for therapeutic purposes holds a great promise in combating severe mental health impairments, and we are proud to be at the forefront of such research.
The field of therapeutics has made significant strides thanks to the efforts of an expanding community of enthusiastic researchers in gerontology, biotech, chemistry, and big data. In recent decades, numerous breakthroughs have been made, including the discovery of chemical compounds with life- extension properties in animals, cell reprogramming through gene manipulation, and various rejuvenation techniques. While dual- purpose therapeutics, senolytics, geroprotectors, and other interventions hold great promise, uncertainties remain regarding the ideal dosage for humans and potential risks associated with these compounds.

As we continue to unravel the complexities of aging, we strongly recommend focusing on healthspan and lifespan extension methods that may appear trivial but are in fact the most significant anti-aging interventions. Prioritizing physical health and fitness, adopting healthy eating habits, ensuring restful sleep, nurturing social connections, and living purposefully greatly surpass any therapeutic intervention in terms of their impact on slowing down aging. If you need an extra boost to start considering exercise, look no further: physical fitness is our golden ticket to longevity. The reduction in the risk of death associated with high cardiorespiratory fitness far outweighs the increased risks linked to smoking or having diabetes. Moreover, some of the physical strength metrics alone can contribute to a three-fold decrease in overall mortality risk.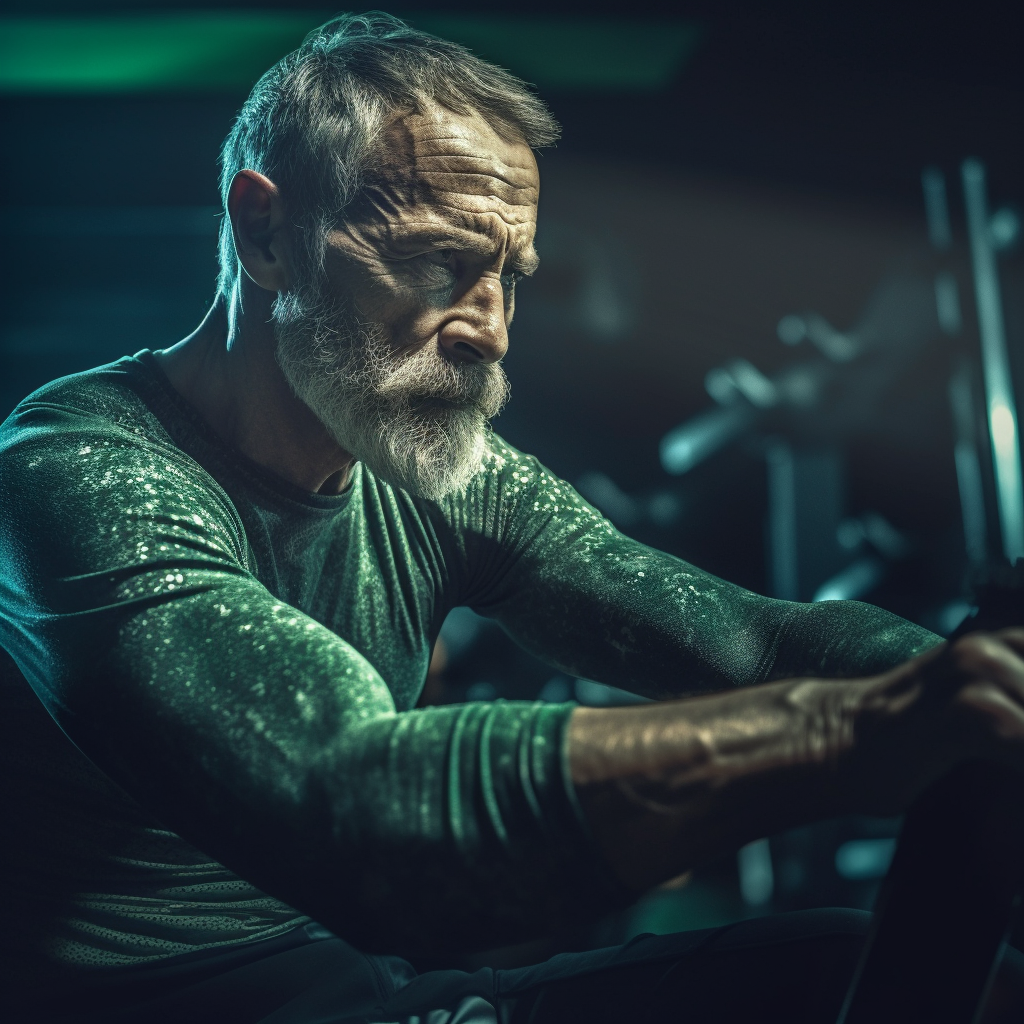 We are diligently striving to bring exceptional longevity research out of the laboratories and into the real world. Ensuring accessibility to longevity care for all is our primary objective. However, until we gain a clear understanding of what works and what doesn't, we urge you to make mindful choices that prioritize your vitality, physical fitness, well-being and overall awareness. Consider fostering strong connections with your healthcare providers and engage in meaningful conversations about longevity with individuals in your network.
As we identify and fund promising longevity R&D we expand our audience, inspiring people to join us on our mission of giving humanity longer years filled with vitality and a high quality of life. Your support is crucial to us in
helping
early-stage longevity research. Venture capital, angel investors, nonprofits and longevity enthusiasts drive our field forward with their contributions, bringing us closer to our common goal. Together, we can unlock a newfound freedom of choice as we enter our golden years and offer future generations the opportunity to lead longer and healthier lives.
Access the full RWO June 2023 edition
here
.